Blocked Drain Plumbers – Abbotsford
Are there unpleasant smells coming from your drains? Are you dealing with slow drainage or sinks or toilets backing up? If you're having problems with blocked drains, contact the team at Richmond Plumbing. We offer a full range of plumbing services to homes from our expert blocked drain plumbers in Abbotsford and the surrounding suburbs.
We have a team of qualified, experienced and licensed drain plumbers who can quickly and easily handle any blocked drain issues, from blocked toilets and kitchen sinks through to sewerage and stormwater drains. We can ensure that all your drains are flowing clearly and reduce the risk of flooding, water damage and the unsanitary conditions that come with overflowing drains.
Our plumbers arrive fully equipped with all the necessary equipment including CCTV drain cameras, high-pressure jet cleaners and sewer machines. Using CCTV drain cameras, we can quickly and easily find out where and what the blockage is. From there, we can determine the best course of action to remove the blockage without damaging the plumbing. In most cases, we can remove the blockage using a sewer machine or jet cleaner.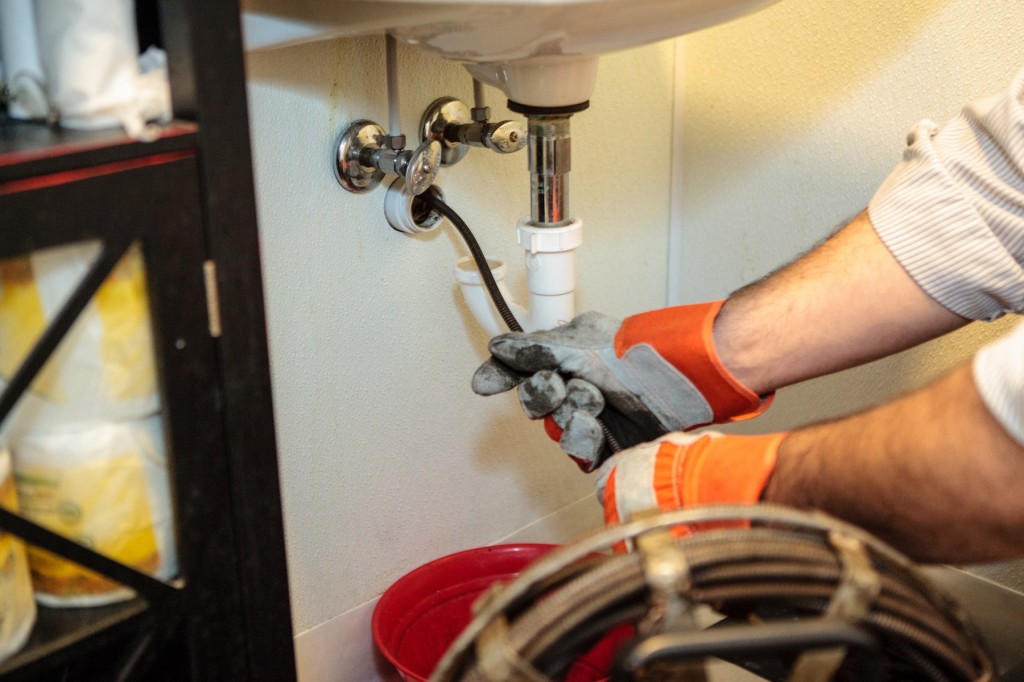 In the most extreme cases, we may need to excavate and replace sections of damaged pipes.
Whatever the work required, you can trust the team at Richmond Plumbing to get it done quickly, affordably and with the highest level of precision.
Why Choose Us?
At Richmond Plumbing, we have over 50 years' experience providing expert plumbing services to homes businesses in Abbotsford and the surrounding suburbs. Our team is fully qualified, licensed and insured and delivers expert workmanship on every job.
As a local, family-owned business we understand the importance of customer service and trust. We are always prompt and courteous and make sure everything is clean and tidy when we're done. We work hard to build ongoing relationships with our clients and strive to deliver the kind of experience that you'd recommend to your friends and family.
Contact Us Today
Whatever your plumbing requirements, you can trust the team at Richmond Plumbing. Give us a call today on 0418 397 667 or contact us online.