Hot Water System Plumbers and Servicing – Replacements and Installations
Are you having problems with your water heating system? Are you running out of warm water during the week? If so, then you need an expert hot water plumber that provides hot water system servicing.
At Richmond Plumbing, we have more than 50 years' experience providing professional hot water system replacements and installations in Richmond and in the surrounding areas. Whether you need an existing system repaired or you're looking for advice on replacing a hot water system, we can help.
Quality Hot Water System – Installation & Replacement
We provide complete replacement and installation services for all types of hot water systems including gas storage and continuous flow and electric and solar water heating systems. Whatever the problem, we will quickly assess the system, diagnose the issue and provide expert repairs.
If the system cannot be reasonably repaired, we can provide you with expert advice on choosing a replacement system and a highly competitive quote for installation.
We offer prompt, friendly service and work with all the major brands. For your peace of mind, we provide full warranties for all workmanship and materials.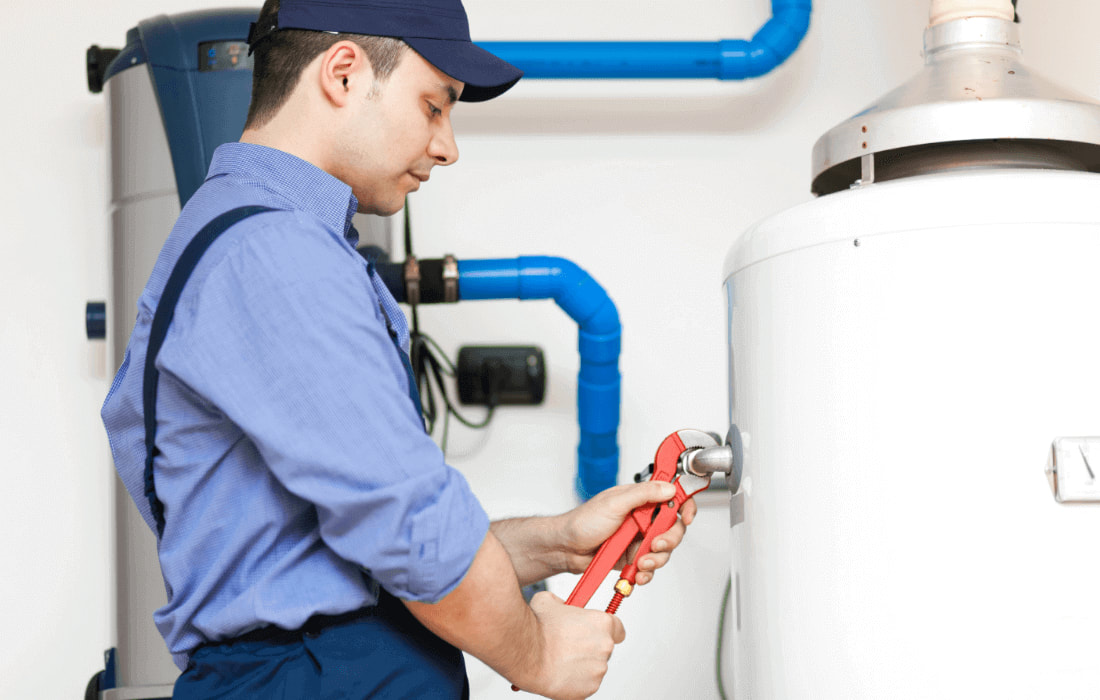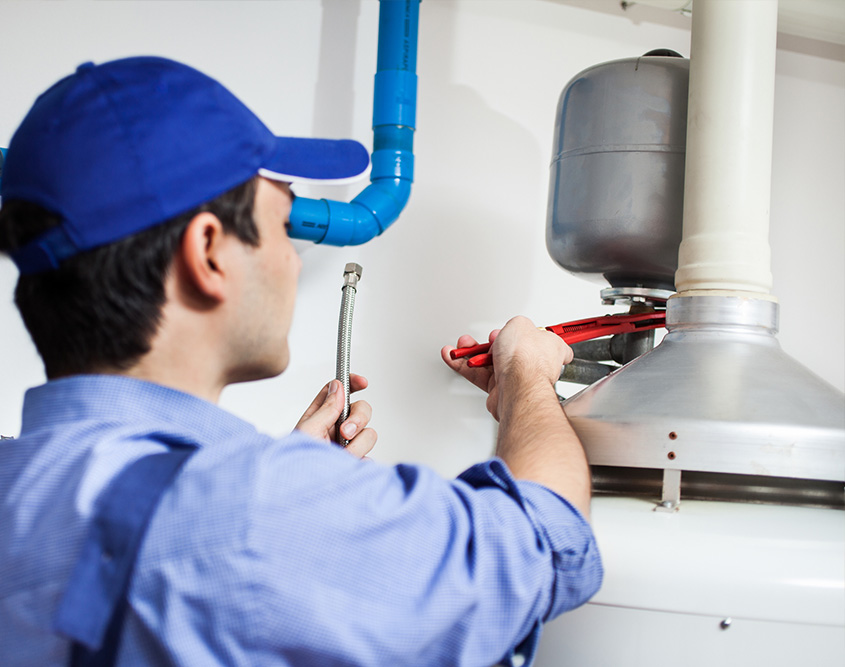 Hot Water System Replacement
While some hot water systems can be repaired, most times you're better off installing a new system. A hot water system can account for up to one-quarter of your home's energy costs. So if it isn't running efficiently you could be paying more for your energy costs than you need to.
Some common reasons for replacing a hot water system include:
Upgrading to a more energy-efficient system
Upgrading an old, outdated system
Increasing hot water volume and capacity
The old system needing constant repairs
Hot Water System Specialist
Our team of specialist plumbers are skilled in identifying, fixing plumbing issues, general maintenance and emergency plumbing services.  Our professional plumbers also provide services including blocked drains, toilet repairs, gas fitting, hot water systems. Our plumbers use the state-of-the-art technology to cater to all your plumbing needs and are updated with the latest fault finding techniques.
If you need a new system, we can advise you of the options available and make recommendations based on your water usage and your specific requirements.
Our team can remove your old system, make any necessary repairs or upgrades to your plumbing and gas fittings and install the new water system. Once it's installed, we fully commission and test the system and provide a Certificate of Compliance.
Other Services
At Richmond Plumbing, we offer a full range of plumbing services to homes and businesses in Richmond and the surrounding suburbs. From minor jobs like leaking taps and blocked drains through to full plumbing installations for renovations and new home builds, we are your expert local plumber in Melbourne.
These are just some of the plumbing services we offer:
General plumbing services
Blocked drains
CCTV drain camera for blockages
Burst pipe repairs
Drain replacement
Drain cleaning
Areas That We Serve
Sewer pipes and stormwater pipes
Hot water system repair and installation
Leaking pipe repairs
Rainwater tanks
Complete domestic plumbing maintenance and installation
Richmond
Cremorne
East Melbourne
South Yarra
Abbotsford
Collingwood
Fitzroy
Carlton
Kew
Hawthorn
Burnley
Toorak
Camberwell
Balwyn
Fairfield
Contact Us Today
For reliable and affordable hot water system replacement and installation, or any other plumbing job, contact the team at Richmond Plumbing. Give us a call today on 0418 397 667 or contact us online.