Blocked Drain Plumbers — Balwyn
Are blocked drains a problem in your Balwyn home or business? Then it's time to call the blocked drain plumbers Richmond Plumbing.
At Richmond Plumbing, we have over 50 years' experience in the plumbing industry. No job is too big or too small for us. Whatever the problem, we'll endeavour to fix it swiftly and effectively. We take great pride in our work and want you to be completely satisfied.
Experienced Drainage Plumbers
One of the most common problems we are called to solve is blocked drains. It doesn't matter if it's a blocked toilet or kitchen sink, we have the tools and knowledge to fix it quickly so you can get back to your day.
Our plumbers are trained to use an array of sophisticated plumbing technology to unblock drains. This technology allows us to avoid having to dig up or pull apart pipes in order to locate and remove blockages.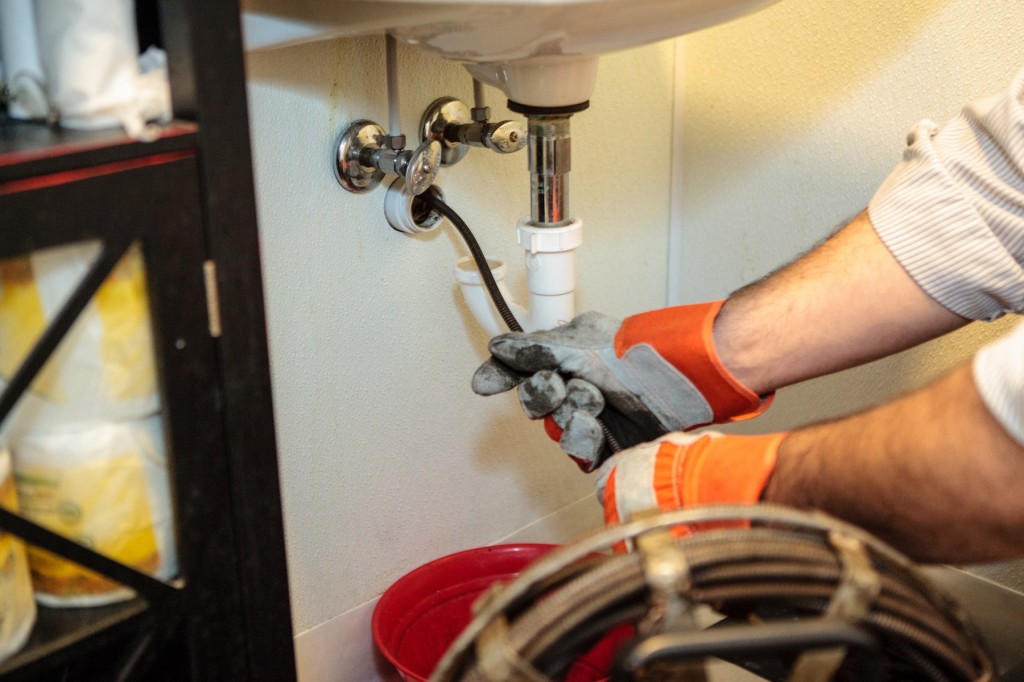 We use a combination of a CCTV drain camera and either a high-pressure jet cleaner or sewer machine. With the CCTV drain camera, we can locate and assess the blockage. We can then use the correct tool to break the blockage up so it can be easily flushed through and out the pipe.
We are experienced in handling any and all drainage problems that you may be experiencing, including:
Blocked toilets
Blocked kitchen sinks
Blocked bathroom and laundry drains
Stormwater and sewerage pipes
Other Plumbing Services
There's more to Richmond Plumbing than blocked drains though. We offer a range of other residential and light commercial plumbing services too. From repairing and replacing damaged pipes to installing rainwater tanks and hot water systems, the team at Richmond Plumbing are here to help.
We also offer plumbing inspections to ensure you don't purchase a dud when looking for a new home. As part of these inspections, we'll test water pressure, look for leaking taps and check sewer and stormwater drains. We'll give you a comprehensive report of our findings so you can make an informed choice.
Talk to Us Today
To find out more about our services or to organise to have your drain unblocked, call us on 0418 397 667 or use the contact form on our website.