Plumbing Services — Best Local Plumbers in Carlton
Are you looking for an experienced local plumber in Carlton? Then contact the experts at Richmond Plumbing. With more than 50 years' industry experience and a stellar reputation around Melbourne, you can trust us to handle any plumbing job effectively and efficiently.
We offer a full range of residential and light commercial plumbing services. If you need a drainage plumber, we can handle blocked toilets and kitchen sinks, slow drainage problems, cracked and collapsed pipes and more. We offer full plumbing repairs, from leaking taps and damaged hardware through to burst pipes and plumbing upgrades.
If you're having problems with your hot water system, we can repair, upgrade and install all types of hot water systems. We can even take care of plumbing installations for renovations and new builds.
These are just a few of the services we offer:
General residential and commercial plumbing services
CCTV drain camera for blockages
Burst pipe repairs
Drain replacement
Drain cleaning
Sewer pipes and stormwater pipes
Leaking pipe repairs
Rainwater tanks
Complete domestic plumbing maintenance and installation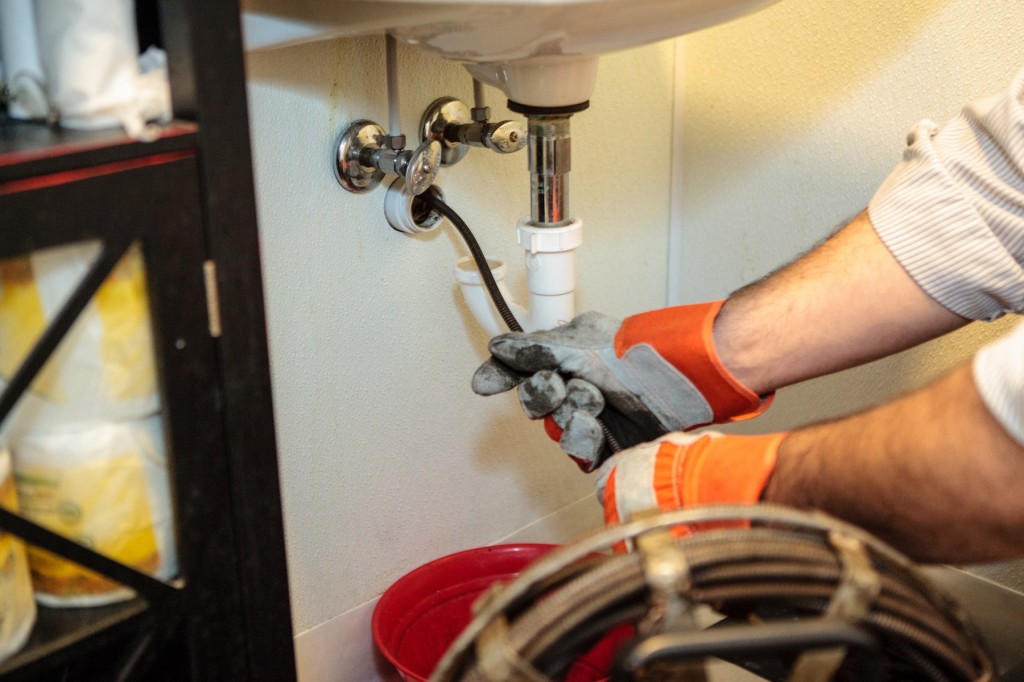 A Local Business You Can Trust
At Richmond Plumbing, we are a local, family-owned business. As a member of the local community, we understand the importance of customer service and building lasting relationships with our clients. We aim to provide the kind of service and workmanship that you want to recommend to your friends and family. And we want to be the first name you think of when you need help with your plumbing.
To do this, we always provide prompt, friendly service and deliver the best quality workmanship at the best prices in town. We use only the best materials, fittings and fixtures and offer complete warranties on all workmanship and materials.
Whatever your plumbing requirements, from a leaking tap or blocked drain to a hot water system installation or full bathroom renovation, we're here to help. Wherever you are in Carlton or the surrounding areas, you can rely on the team from Richmond Plumbing. Give us a call today on 0418 397 667 or contact us online.