Plumber – Clifton Hill
Do you need a reliable plumber in the Clifton Hill area? At Richmond Plumbing, we offer a wide range of expert plumbing services to homes and businesses including cafes, restaurants, offices, retail shops and more. Whether it's a blocked kitchen sink, a broken hot water system or a full bathroom renovation job, we can help.
Blocked Drain Plumber – Clifton Hill
Whether you've got a blocked kitchen sink, toilet, laundry trough, shower, gully trap, storm water drain – whatever it is, we can unblock it.
The most common causes of blocked drains include tree roots, built-up silt and debris, foreign objects like tennis balls, or soft blockages like toilet paper.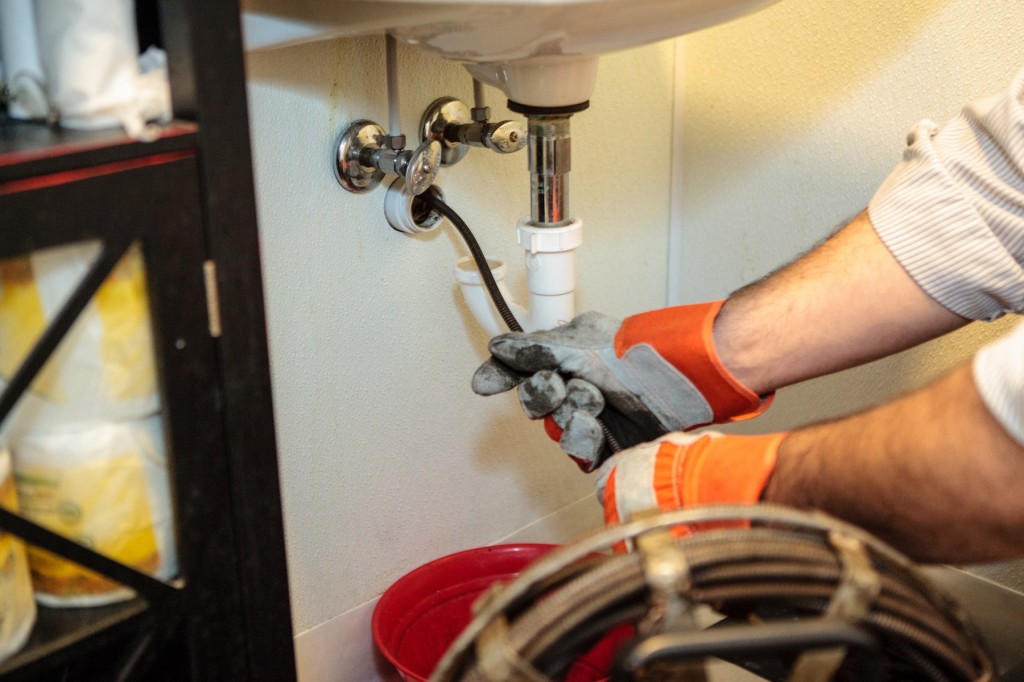 Our expert drainage plumbers can clear most domestic blockages in minutes. With more major blockages, we can excavate and replace sections of cracked, broken or collapsed pipes.
If you need an expert blocked drain plumber in the Clifton Hill area, you can trust Richmond Plumbing. Whatever the scope of the job, big or small, we can handle it.
Hot Water Repairs – Clifton Hill
Are you having problems with your hot water system like loss of hot water, lack of water pressure, reduced temperature, or a leaking system? At Richmond Plumbing, we provide expert hot water repairs to customers in Clifton Hill and the surrounding areas.
Whether you're running a gas, electric or solar system, we can carry out full repairs, upgrades or replacements. We can also install new systems for renovations or new buildings.
Other Services
At Richmond Plumbing, we can handle all your residential and light commercial plumbing needs. We offer a comprehensive range of domestic plumbing services including pipe repairs, drain replacements, sewerage pipe and stormwater repairs, rainwater tank plumbing and installation and full domestic plumbing maintenance and installation.
As a local family business, we take great pride in delivering friendly customer service and providing premium workmanship on all jobs. We use only the best materials and can provide complete warranties on workmanship and materials.
For friendly and affordable plumbing services throughout Clifton Hill, Richmond and the surrounding suburbs, contact the team at Richmond Plumbing. Give us a call today on 0418 397 667 or contact us online.