Blocked Drain Plumbers — Burnley
If you need the help of blocked drain plumbers for your Burnley home or business, then trust Richmond Plumbing to get to the bottom of it quickly and efficiently.
With over 50 years' experience in the plumbing industry, Richmond Plumbing has seen our fair share of clogs and blockages, both big and small. That's why we're experts at unblocking drains, quickly, cheaply and with minimal disruption to you and impressive results. We achieve this by using modern tools that limit the need for taking apart or digging up pipes to find and remove blockages.
To start, we use our CCTV drain camera to locate the clog and determine exactly what it is. The camera has a live feed our plumbers can watch and even record for your insurance.
Once we know what we're dealing with, we can then get to work removing the blockage and solving the issue for you. For example, if you've got a blocked kitchen sink, it'll likely be a build-up of kitchen grease, soap scum and food scraps. In most cases, a blast of high-pressure water will break up this blockage easily. For tougher blockages, we may need to use a sewer machine to get the job done.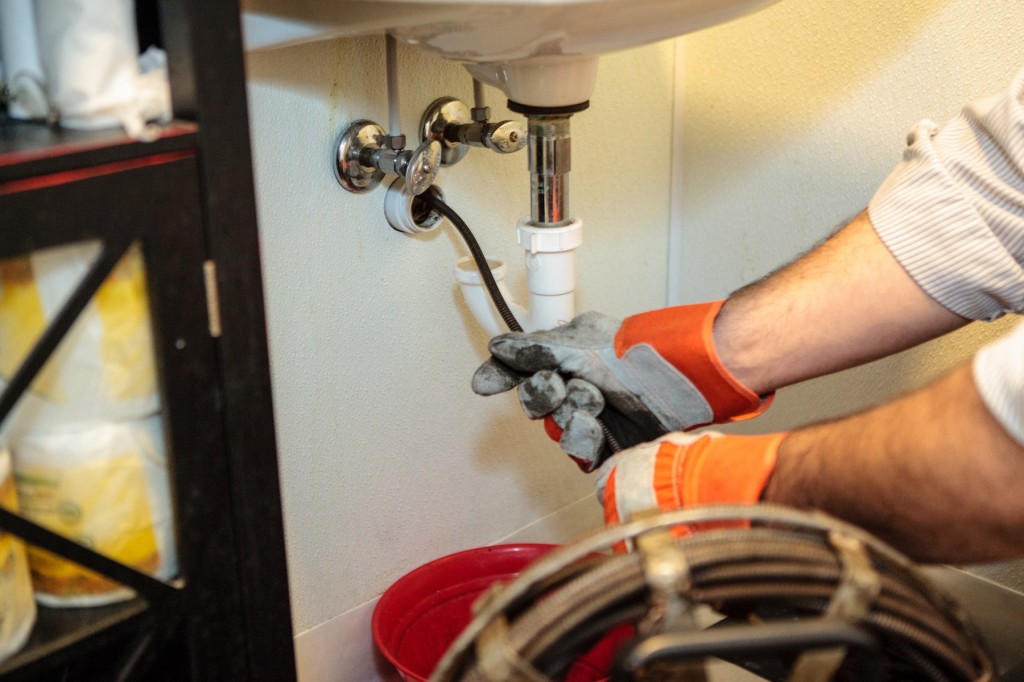 When the blockage is gone, we can also give you tips on how to stop it from coming back. This may include a drain cleaning routine, as well as limiting what is washed down the sink.
Experienced Residential Plumbers
Along with unblocking drains, Richmond Plumbing can help with other residential and light commercial plumbing services, like:
Repairing and replacing damaged pipes, including sewer and stormwater pipes
Detecting and fixing leaks
Changing water pressure
Installing water filters for improved drinking water
Installing plumbing systems for new builds
Installing rainwater tanks, including garden pumps
Inspecting plumbing
Contact Us
Wherever you are in Burnley, we can handle all your plumbing requirements efficiently and affordably. As a family run business with old-fashioned values, you can trust us to deliver outstanding service and professionalism. Give us a call today on 0418 397 667 or contact us online.