Plumbing Services — Best Local Plumbers in Burnley
For reliable, affordable and professional local plumber in Burnley, you can't go past Richmond Plumbing. We offer a full range of residential and light commercial plumbing services to homeowners in Burnley and the surrounding suburbs.
Richmond Plumbing is a family-owned business with over 50 years' experience in the plumbing industry. Our dedicated plumbers take pride in their work, ensuring you are completely satisfied with the final results.
Affordable Plumbing Services
The team at Richmond Plumbing is available for a range of residential and light commercial plumbing services. No job is too big or too small for us.
We can help with cracked or burst pipes, leaks, poor water pressure, and installing rainwater tanks and hot water systems. All work is completed as efficiently as possible and to a high standard of workmanship.
We also offer plumbing services for new builds, as well as plumbing inspections for pre-existing properties. Before purchasing a new home, have Richmond Plumbing inspect the plumbing for you. We can ensure there are no issues requiring expensive repairs.
Skilled Drainage Plumbers
Our customers love our expertise when it comes to a blocked toilet or kitchen sink.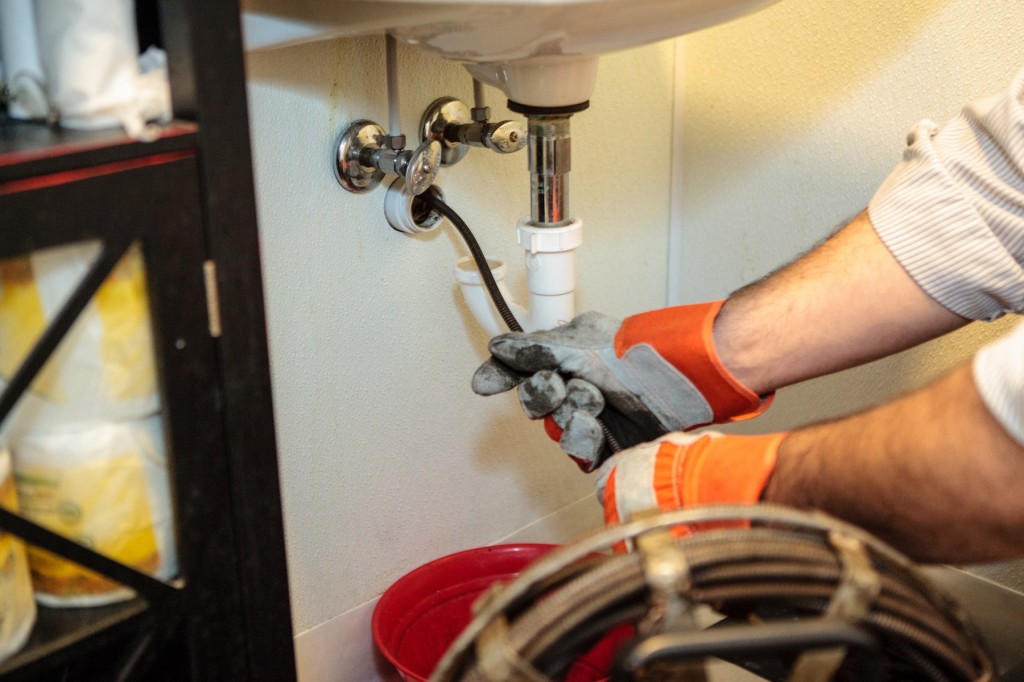 In a short time, we can diagnose the problem, swiftly locate the blockage and remove it. It's all to do with our top-of-the-line equipment and experienced team members.
First, we use our CCTV drain camera to locate where the blockage is and confirm exactly what it is. With this knowledge, we can plan our next step.
Often all that's needed is a jet of high-pressure water to break up the blockage and send it on its way. However, for tougher blockages we may need to use our sewer machine. This device can chop the blockage up so it can be flushed down the pipe.
Get in Touch Today
If you're in Burnley or in the surrounding suburbs, Richmond Plumbing is your go-to service provider for all your plumbing needs.
To learn more about our services or to schedule a service, call us on 0418 397 667. You can also contact us via our website.