Blocked Drain Plumbers — Fairfield
Are you looking for a reliable blocked drain plumber in Fairfield? Then Richmond Plumbing is ready to come to your rescue.
At Richmond Plumbing, we have over 50 years' experience providing professional residential and light commercial plumbing services to homes and businesses in Fairfield and surrounding areas. As a family-owned business, we understand the importance of customer service and quality work. You can trust that the team at Richmond Plumbing for their dedication and quality of work. We endeavour to complete all jobs, big and small, to the highest standards or workmanship. And for your peace of mind, we offer full warranties on workmanship and materials.
Expert Drainage Plumbers
Drain cleaning is one of our areas of expertise. With our superior technology and expert knowledge, we can quickly remove blockages while minimising the risk of water damage.
We start by using CCTV drain cameras to locate and identify the blockage. These cameras are fed into your pipe to relay images of the blockage back to our plumbers. From there, we can decide on the best course of action.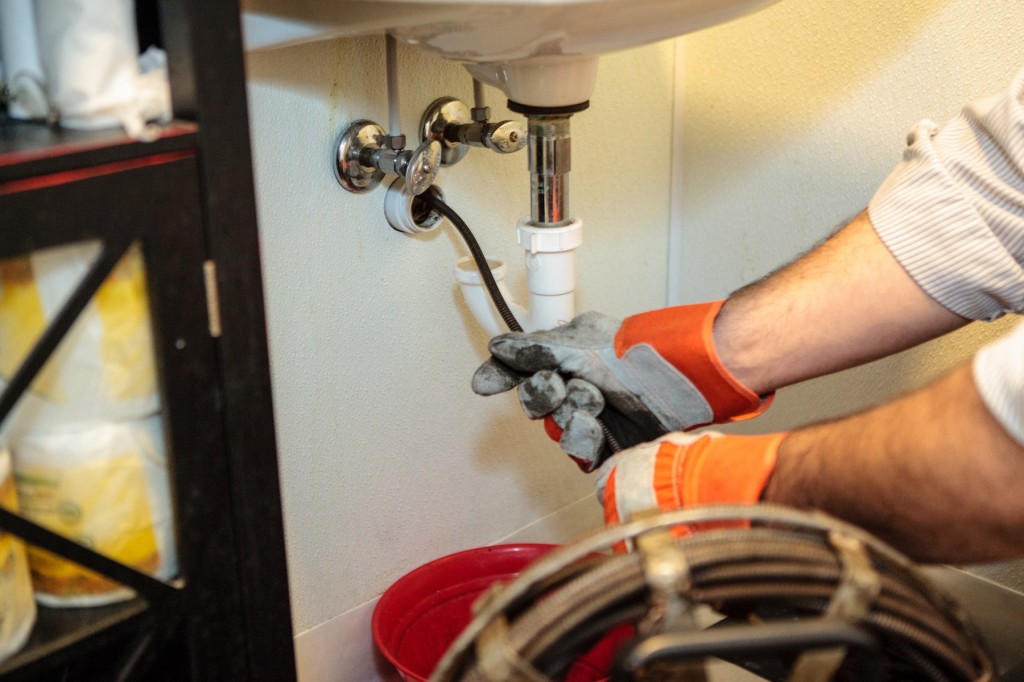 Typically, we can break the blockage up and flush it from your pipe without needing to pull apart or dig up any pipes. Using a jet cleaner, we can direct a blast of high-pressure water through the pipe to flush out the blockage. Alternatively, for tough blockages, we use a sewer machine to cut up the blockage so we can flush it out of the pipe.
These techniques work for all kinds of blockages, including blocked toilets and kitchen sinks.
Other Plumbing Services
Richmond Plumbing can also help with other residential and light commercial plumbing problems, like:
Pipe replacements and repairs
Leak detection
Water pressure
Water filters
Whatever your plumbing problem, Richmond Plumbing is here to help.
Talk to Us Today
Wherever you are in Fairfield, we can handle all your plumbing requirements efficiently and affordably. Give us a call today on 0418 397 667 or reach us online using our contact form.