Plumbing Services — Best Local Plumbers in Fairfield
If you're looking for a reliable and affordable local plumber in Fairfield, call the Richmond Plumbing team today. We offer a range of plumbing services for both residential and commercial properties.
When you hire Richmond Plumbing for your job, you're guaranteed to get experienced and friendly professionals. Our team has over 50 years' experience in the plumbing industry, so no job is too big or too small for us.
A Range of Plumbing Services
As qualified professionals, the team at Richmond Plumbing is pleased to offer a range of residential and light commercial plumbing services. Our services include:
Repairing and replacing pipes
Unblocking drains, including sewer and stormwater drains
Detecting leaks
Installing water filters
Installing and repairing hot water systems
Installing rainwater tanks
Installing plumbing systems in new builds
Providing plumbing inspections
Don't see the service you need? Then give us a call and have a chat with our friendly team.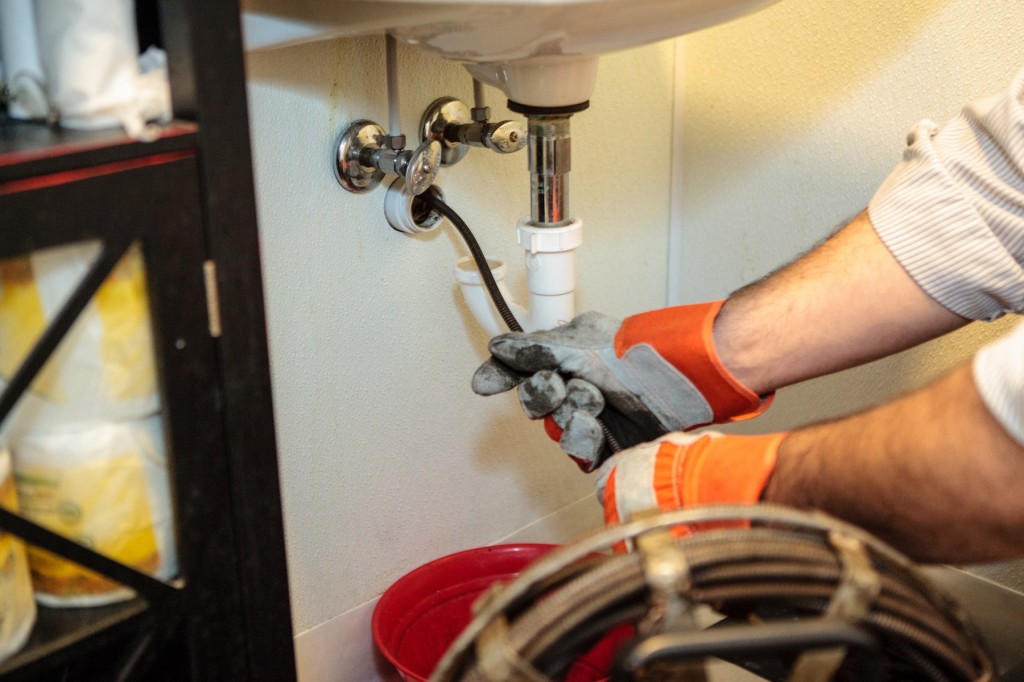 Superior Drainage Plumbers
Richmond Plumbing is who you want when you're dealing with a blocked toilet or kitchen sink. Not only do we understand the importance of getting your plumbing back to normal, but we can do it quickly.
With access to the latest drain-cleaning technology, we can get the job done fast and effectively. Using our CCTV drain camera, we can quickly assess the problem, finding the blockage swiftly.
Then all we need is our high-pressure jet cleaner or sewer machine to break the blockage up so it can continue its journey down the pipe. Using this technology, we don't need to dig up your pipes or take them apart to clear the blockage.
And once the blockage is gone, we can provide you with drain cleaning tips to prevent another similar incident.
Book a Service Today
Since 1962, Richmond Plumbing has been helping Melburnians with all their plumbing needs. After 50 years of service, we've gained a reputation for being one of the most trusted service providers in the area. If you're after reliable plumbing services, go with Richmond Plumbing.
To make an appointment with the Richmond Plumbing team, call 0418 397 667 today. You can also contact us through our website.