Blocked Drain Plumbers – Kew
Are you having problems with blocked drains? Are your sinks draining slowly or your toilets backing up? Then you need an experienced plumber you can trust to save the day.
At Richmond Plumbing, our team of blocked drain plumbers offer residential and light commercial plumbing services to homes and businesses in Kew. If you're dealing with blocked drains, we can quickly and easily determine the cause of the problem and have your drains running cleanly again in no time.
We offer professional drain clearing services for all types of drainage problems including:
Blocked toilets
Blocked kitchen sinks
Blocked bathroom and laundry drains
Stormwater and sewerage pipes
We arrive fully equipped with CCTV drain cameras, high-pressure jet cleaners and sewer machines. With the help of their state-of-the-art equipment, our team will quickly determine the location and cause of the blockage. Once we've identified the blockage, we can work out the quickest and most cost-effective way to clear it.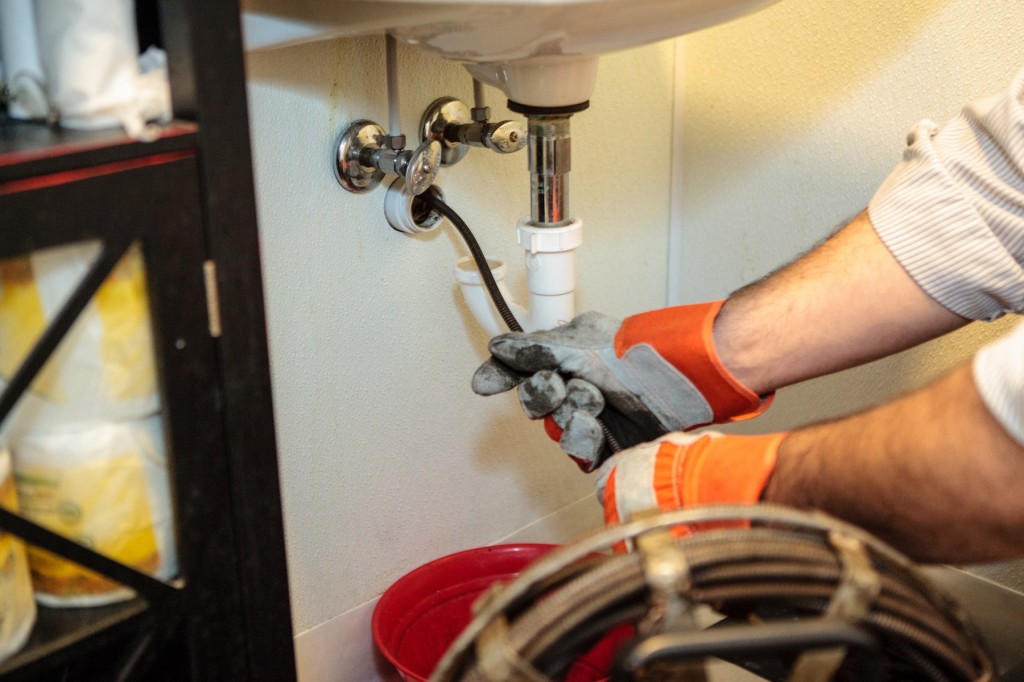 In most cases, drains can be cleared very quickly using sewer machines or jet cleaners. However, for more serious blockages, we may have to excavate blocked or damaged pipes to replace pipes or clear the blockage at the source. We can also help you to take preventative measures to stop these issues from occurring again and keep your pipes clear well into the future.
Full Range of Plumbing Services
At Richmond Plumbing, we offer a complete range of domestic plumbing services. From minor household plumbing repairs like leaking taps and blocked drains through to new home builds and bathroom and kitchen renovations, we can do it all at affordable prices and with fast turnover times.
We have over 50 years of industry experience and a fully qualified and licensed team of plumbers. We are a local, family-owned business with strong roots in Melbourne's eastern suburbs. We believe in old fashioned customer service and transparency every step of the way. We also offer full warranties on all workmanship and materials.
For a local plumber you can trust in Kew, contact the team at Richmond Plumbing. Give us a call today on 0418 397 667 or contact us online.