Blocked Drain Plumbers — South Yarra
Are you looking for blocked drain plumbers in South Yarra and the surrounding areas? Then you need to call us at Richmond Plumbing.
With over 50 years' experience in the plumbing industry, there are few plumbing issues the Richmond Plumbing team has not encountered. Our qualified professionals take pride in their work and want you and all their clients to be completely satisfied with the end results.
The Number One Drainage Plumbers
If you have a blocked toilet, kitchen sink or shower drain, then we can help. As drainage experts, we can quickly remove any blockages for an affordable price, so you can get back to your day and what's important.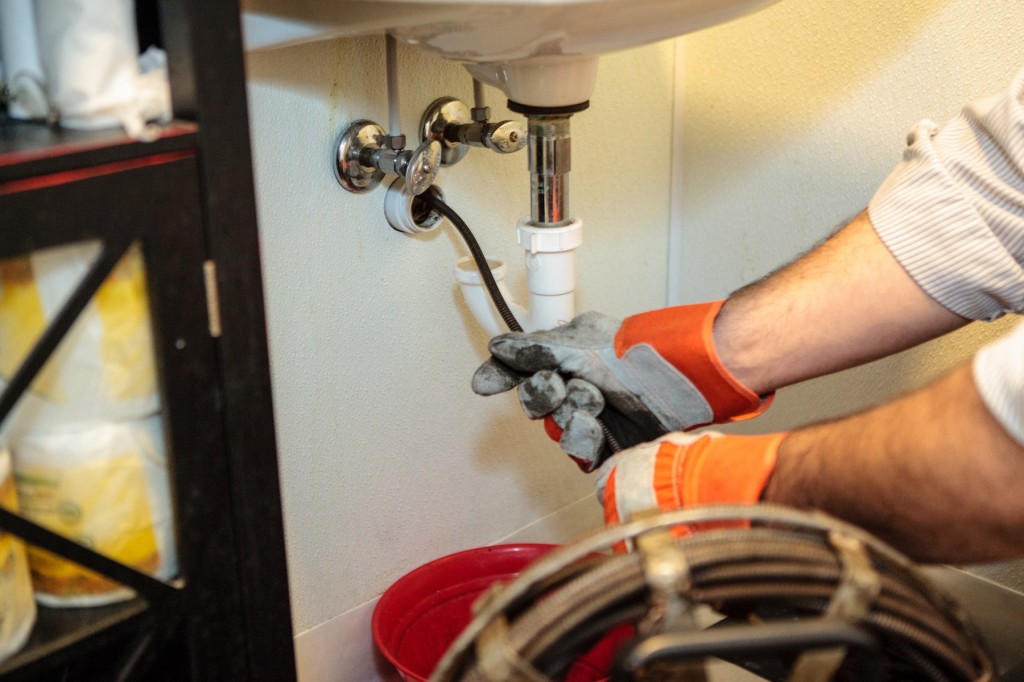 Using the latest in plumbing technology, we can assess and remove the blockage without needing to dig up or pull apart your pipes. Our CCTV drain camera gives us a real-time view of the blockage so that we can use our high-pressure jet cleaner or sewer machine to break the blockage down. It can then be flushed away, leaving your pipes as clear as ever.
Once the blockage is gone, we can then give you expert advice so you can avoid a repeat incident. For example, most blockages are caused by a build-up of household waste, like soap scum, hair and food scraps. We might recommend regular drain cleaning as well as ensuring only certain products go down your drains to avoid the same issues from reoccurring.
Our Other Plumbing Services
At Richmond Plumbing, our expert plumber provides other residential and light commercial plumbing services to suit your needs. These services include:
Pipe repairs and replacements, including sewer and stormwater pipes
Leak detection
Changes to water pressure
Rainwater tank installation
New build plumbing
Plumbing inspections
If you have a plumbing issue, Richmond Plumbing is here and ready to help with our impressive results and professionalism.
Contact Us Today
To learn more about Richmond Plumbing's services or to get your drain unblocked, call us on 0418 397 667 or contact us on our website today.