Plumbing Services — Best Local Plumbers in South Yarra
Are you looking for a reliable local plumber that services South Yarra and the surrounding suburbs? Then call Richmond Plumbing today for all your plumbing needs.
We provide a comprehensive range of expert residential and light commercial plumbing services. With over 50 years' experience in the industry, we're ready to handle any plumbing problem you may have.
Our team members take great pride in their work and want you to be completely satisfied with the results. Whether it's repairing or replacing pipes or installing a new rainwater tank or hot water system, don't hesitate to call us.
Blocked Drain Experts
When your kitchen sink or toilet is blocked, you need to call Richmond Plumbing. As experienced drainage plumbers, we have the tools and know-how to unblock any residential drain swiftly.
We also offer plumbing inspections if you're looking at purchasing a new home. As part of our inspection, we will test water pressure, check for leaking taps and assess the state of drains, including sewer and stormwater drains.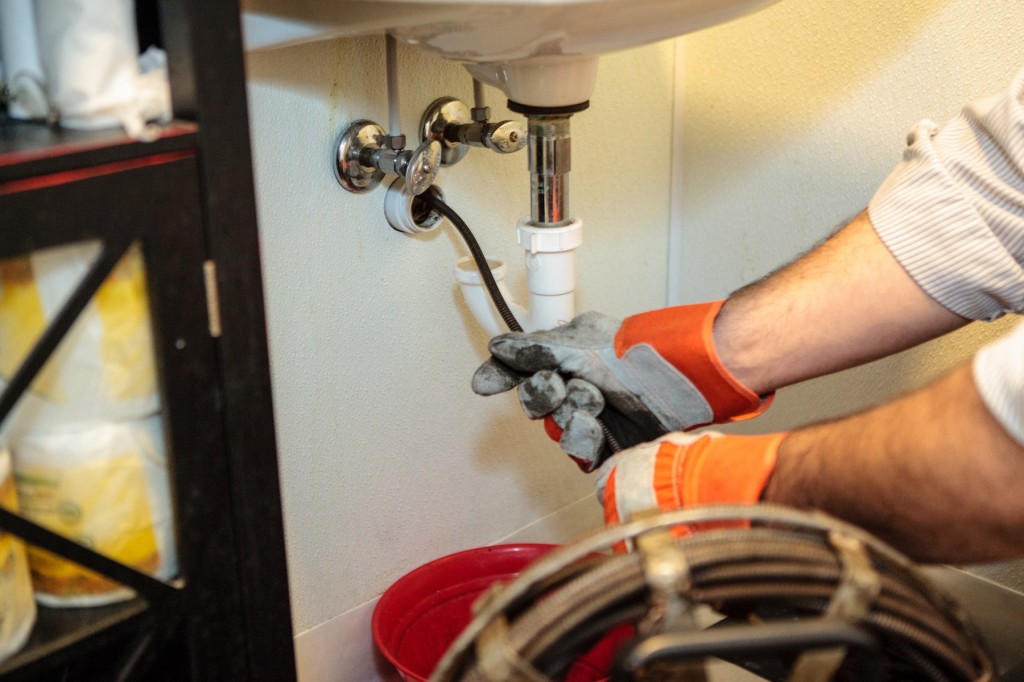 Using our specialised CCTV drain camera, we can quickly locate and analyse the blockage. This can be done without having to dig up or pull apart pipes, saving you time and money.
Once we've assessed the blockage, we can use either a high-pressure jet cleaner or sewer machine to break the blockage down. Once broken into smaller pieces, the blockage can be cleared from your pipes and out of your life.
As part of a drain clearing service, we can also provide you with tips to avoid a similar incident again. This can include ensuring only suitable household products go down the drain, as well incorporating regular drain cleaning into your home maintenance routine.
Call Us Today
If you're in South Yarra or in the nearby suburbs, go with Richmond Plumbing. To book a hot water system service with us or to find out more about the services Richmond Plumbing provides, give us a call. We can be reached on 0418 397 667. Alternatively, you can send us a message via our website contact form.