Plumbing Services — Best Local Plumbers in Cremorne
No one offers better plumbing services in Cremorne than Richmond Plumbing. Our experienced team of local plumbers can fix any and all residential and light commercial plumbing issues.
Richmond Plumbing has over 50 years' experience in the plumbing industry. As a result, there's little we can't help with. From big to small jobs, our professional team looks forward to providing you with a range of quality plumbing services.
Contact the friendly team at Richmond Plumbing today for all your plumbing needs.
The Richmond Plumbing team can help you with:
Cracked, broken or burst pipes, including sewer and stormwater pipes
Leaks
Water pressure issues
Noisy pipes
Installing and connecting rainwater tanks
Plumbing for new builds
Plumbing inspections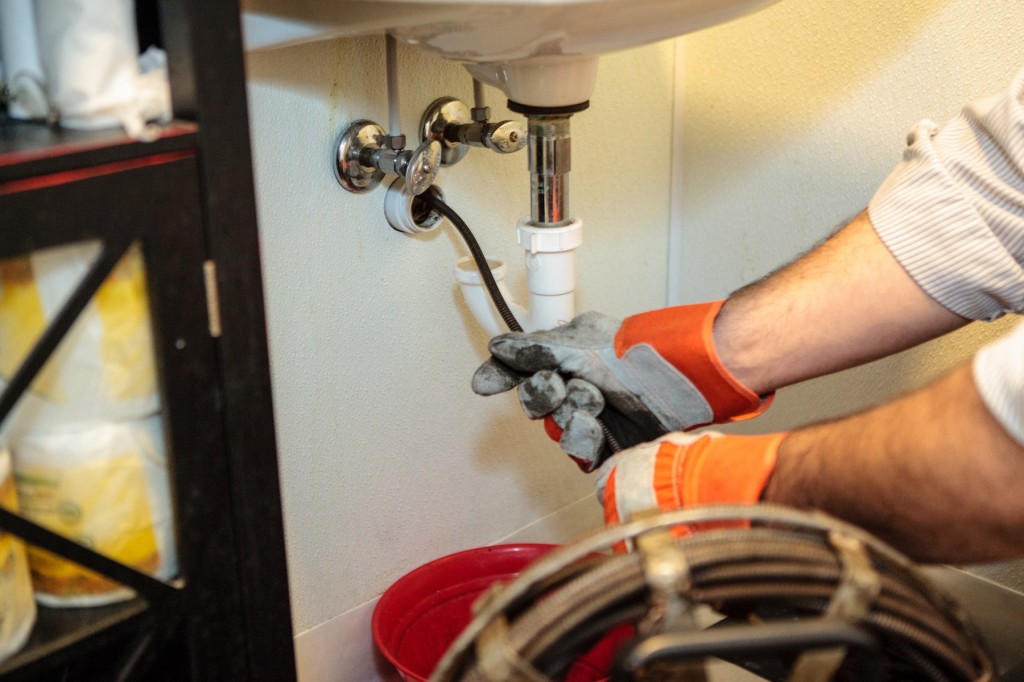 We can provide a full range of plumbing repair and maintenance services including hot water system maintenance. We can also enhance and upgrade your plumbing and advise you on optimal water usage around the home. We can help make your home more environmentally friendly by installing a rainwater tank. From linking it up to your downpipes to connecting it to garden pumps and even your laundry and toilet system, we can help you make the most of a free and green water solution.
Never Worry About Blocked Drains Again
The Richmond Plumbing team can also help with drainage problems. If you've got a blocked toilet or kitchen sink, call us as soon as possible. With our wealth of experience and state-of-the-art equipment, we can fix the problem quickly with minimal disruption to your day.
As professional drainage plumbers, our team members use a CCTV drain camera to find and identify the blockage. They can then use a high-pressure water jet cleaner or sewer machine to break up the blockage.
With the blockage gone, we can then provide advice and tips on drain cleaning to keep your pipes blockage-free.
Find Out More
If you'd like to know more about our services or would like to book an appointment, call our customer service team today. You can reach Richmond Plumbing on 0418 397 667 or contact us through our website.